God Keep Our Land Glorious and Free
Action4Canada is a grassroots movement reaching out to millions of Canadians and UNITING our voices in opposition to the destructive policies tearing at the fabric of this nation. Through Call To ACTION campaigns, we equip citizens to take action.
We are committed to protecting… FAITH, FAMILY and FREEDOM.

On September 28, 2022 Castanet reported about a flyer, created by Action4Canada, that addresses our concerns about the SOGI 123 resource being taught in public schools in British Columbia. Read More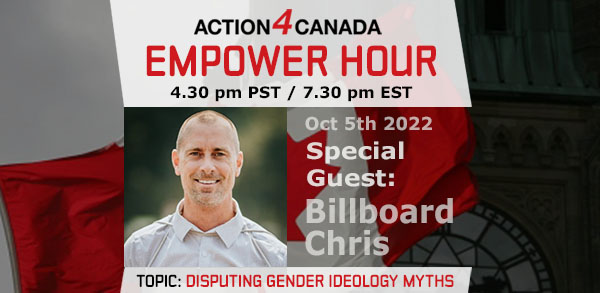 A Message from Tanya Gaw, Founder of Action4Canada
Our mission is to protect Canada's rich heritage which is founded on Judeo-Christian biblical principles. Inherited through our British Commonwealth and embedded in the Magna Carta, these principles form our laws and values and are the basis of a system of governance that sets us apart from totalitarian, extremist and communist regimes. Giving Canadians the freedom to believe, or not to believe, without fear of persecution, oppression and even death.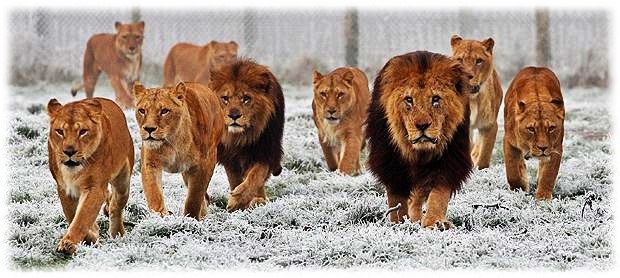 WE ARE UNITED, ON THE MOVE AND DEVOTED
TO MAKING CANADA GREAT AGAIN!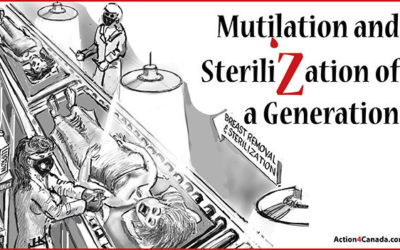 The LGBTQ radical sex activists who are lobbying government and pushing the trans agenda in...
read more